The Wine Club
A unique collection of wines from Piemonte is shipped 3 times per year straight to your door.
These hand-crafted, small-production wines are hidden gems often hard to obtain without insider's access. The selection has a big focus on Nebbiolo-based wine regions like Barolo, Barbaresco, Roero, Alto Piemonte as well as other native grapes like Barbera, Dolcetto and Grignolino.
We live in Alba, in the heart of the Langhe region. We always meet the producer and visit the winery first, selecting wines that stand out for their authenticity, their taste and their cultural value.
How does it work?
1
Pick the amount of bottles you would like to receive.
For each shipment you will receive the amount of wines selected three times per year
(February/May/October).
2
Join the Club by entering your address and your payment info.
You will be charged 1€ per bottle to verify your payment info. The amount will be deducted from your next shipment.
3
We charge your card 3 times per year, before shipping the wines.
Your membership commitment is for at least one year and shipments will automatically continue until you elect to cancel.
4
Our selection of wine shows up straight to your door.
These bottles tell the story of our land and our people, we use our expertise to pick the best Piemonte has to offer, shipping directly to you.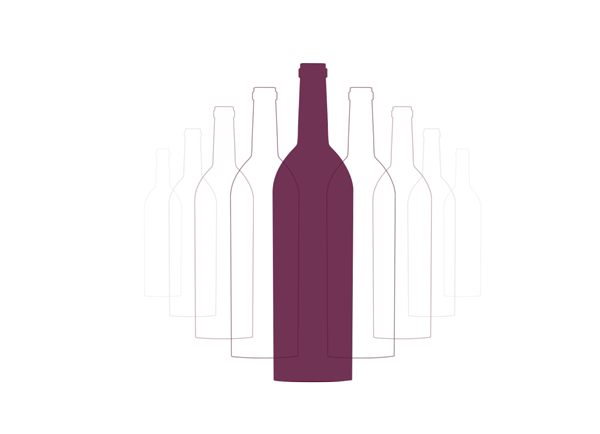 12
Bottles per shipment
Starting at 430€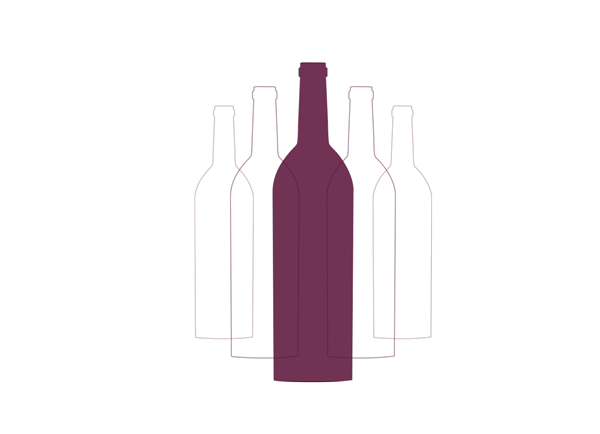 6
Bottles per shipment
Starting at 220€
4
Bottles per shipment
Starting at 160€
For us, it is all about great stories and unforgettable flavors
We like the idea of wine as a way to start a conversation about sustainability and we believe farming has a key role in redefining our relationship with the planet. In our area, old-school methods meet innovation: in our selection, biodynamic, natural and regenerative practices are paramount.
Our personal experience as Sommelier has progressively taught us that native yeast is best for wine. Most of commercial wines are made using selected, laboratory-enhanced yeast strains that allow an easier, stress-free fermentation. These yeast also tend to homogenize taste. We believe in wines with personality. Also, native yeast fermentation implies and relies on healthy vineyards, making good farming practices a prerequisite.
Filtration is a process that removes yeasts and any residual solid particles in the wine. It can be done in several ways, some of which we believe can negatively impact the taste of wine, stripping delicate aromatics, robbing it of subtlety and finesse.
Most of the vineyard rows in Piemonte are too narrow to fit a tractor and all the winemakers we work with are farmers who grew up in the vineyards, developing a one-to-one relationship with their land. They tend to their vines daily and carefully hand-select each single grape that will go into the wine press.
Sulphites are preservatives that naturally occur in wine and food. Winemakers can add more to the wines along the process to stabilize and neutralize chemical activity (remember that wine is alive). Each wine region has laws that regulate the maximum amount. A high dose of sulphites implies an unusual instability in the wine, due to poor viticulture or winemaking.
We started Oneonthehill to share our passion for wine, food and our lifestyle with people all over the world. The Wine Club is the direct manifestation of our dream. Our Instagram and Youtube channel are a great way to meet the community in the digital world, but we do our best to create unique relationships with our Members and connect them across the world.
Each shipment also comes with a digital booklet about the wines, the area and the style of production with great food pairings.
Top 5 Reasons to join the Wine Club
Sommelier selection
The collection is curated by wine professionals with years of International experience.
Farm to table
Wines are sourced from the producers and shipped straight to your door.
Storytelling
A digital booklet about the wines, the producers and their vision.
Personal
Access to additional customised private selections.
Recipes
Traditional food-pairings created by our Chef.