 Hello, this is Pier and Chiara, your Sommelier and Wine Country experts.
Oneonthehill is a wine and food community built around great wines, beautiful people and the Piemonte hills.
After some years in California, we decided to return to Langhe to showcase the beauty of our countryside and home. For us, it is all about great stories and unforgettable flavors.
Welcome to our world.
Wine Club
Our selection of artisanal, ethical, small production wines shipped worldwide: Barolo, Barbaresco, Roero, Monferrato, Alto Piemonte and other fun wine regions from Northern Italy.
These hand-crafted, small-production wines are hidden gems often hard to obtain without insider's access, shipped 3 times per year straight to your door.
Experience
Authentic experiences: Sommelier-led wine tours, private wine dinners and food experiences to live Piemonte like a local. Charming accommodations, private villas and cute homes to enjoy the countryside at its best.
Let us use our expertise and our direct connections to create the best experience for you.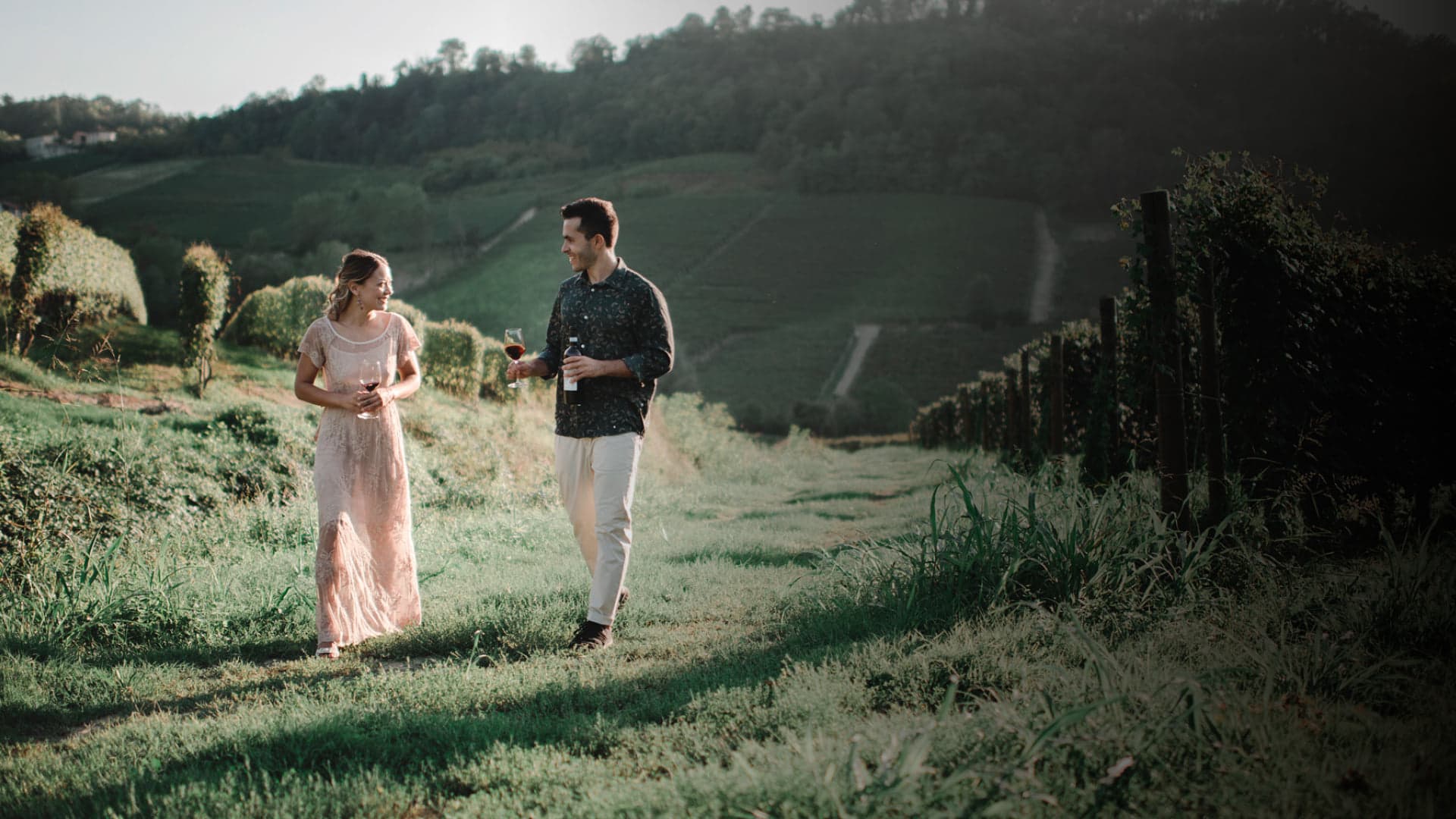 Diary
Follow our journey as we explore food and wine from around the world. Our diary entries include food & wine pairing suggestions, diving into wine regions, types of wine, and general fun.
Stay in touch with us and participate in our Flash Sale Drops