Truffle Hunt
Includes
English speaking guide
Truffle hunting experience (2 hours)
Starting at 150€ per person
Private tour option starting at 300€ per person
Additional Services
Starting at 50€ per person
Starting at 35€ per person
Authentic Truffle Hunting in Langhe
Follow an experienced Truffle Hunter and his dogs in search for the legendary Tartufo.
---
Truffle hunting in Langhe, a hilly region in Piedmont, Italy, has a long history that dates back to ancient times. The Langhe region is renowned for producing the prized white truffle (Tuber magnatum), which is one of the most expensive and sought-after culinary delicacies in the world.
Truffle hunting in Langhe is believed to have started in the 1700s when the local farmers began using dogs to search for truffles in the forested areas. Initially, the truffles were used for medicinal purposes and were not considered a delicacy. However, in the late 1800s, truffles gained popularity among the wealthy and aristocrats in Europe, and the demand for them skyrocketed.
In the early 1900s, truffle hunting became a lucrative business, and many farmers began specializing in it. They trained their dogs to sniff out the truffles and sold them to the highest bidder. However, due to the over-harvesting of truffles, the Italian government introduced regulations to limit the harvest and protect the truffle species.
Today, truffle hunting in Langhe is still popular, and many locals continue to practice this tradition. However, the process has become more regulated, and truffle hunters need permits to harvest the truffles. The use of dogs is also regulated to prevent damage to the forest ecosystem.
Truffle hunting has become an integral part of the Langhe region's culture and heritage, and it continues to attract tourists from around the world who come to experience the thrill of the hunt and taste the prized truffles.
Truffle has been part of the Piedmontese cuisine since the beginning of times, the rare mushroom lives in symbiosis with specific trees in the area that truffle hunters and their dogs know like the back of their hands and paws.
Cooking-wise, truffle is a versatile ingredient and can be paired with several dishes: eggs, pasta, cheese, with its best friend being the umami flavor. Each season has its own type of truffle which means that the experience can be run any time of the year.
Discovering all truffle flavours is an endeavor for a real gourmand, come back to the Langhe to taste them all!
We work with several certified Truffle hunters (Trifolao in Piemontese) all around the Langhe.
Depending on availability, we'll send location and meeting time.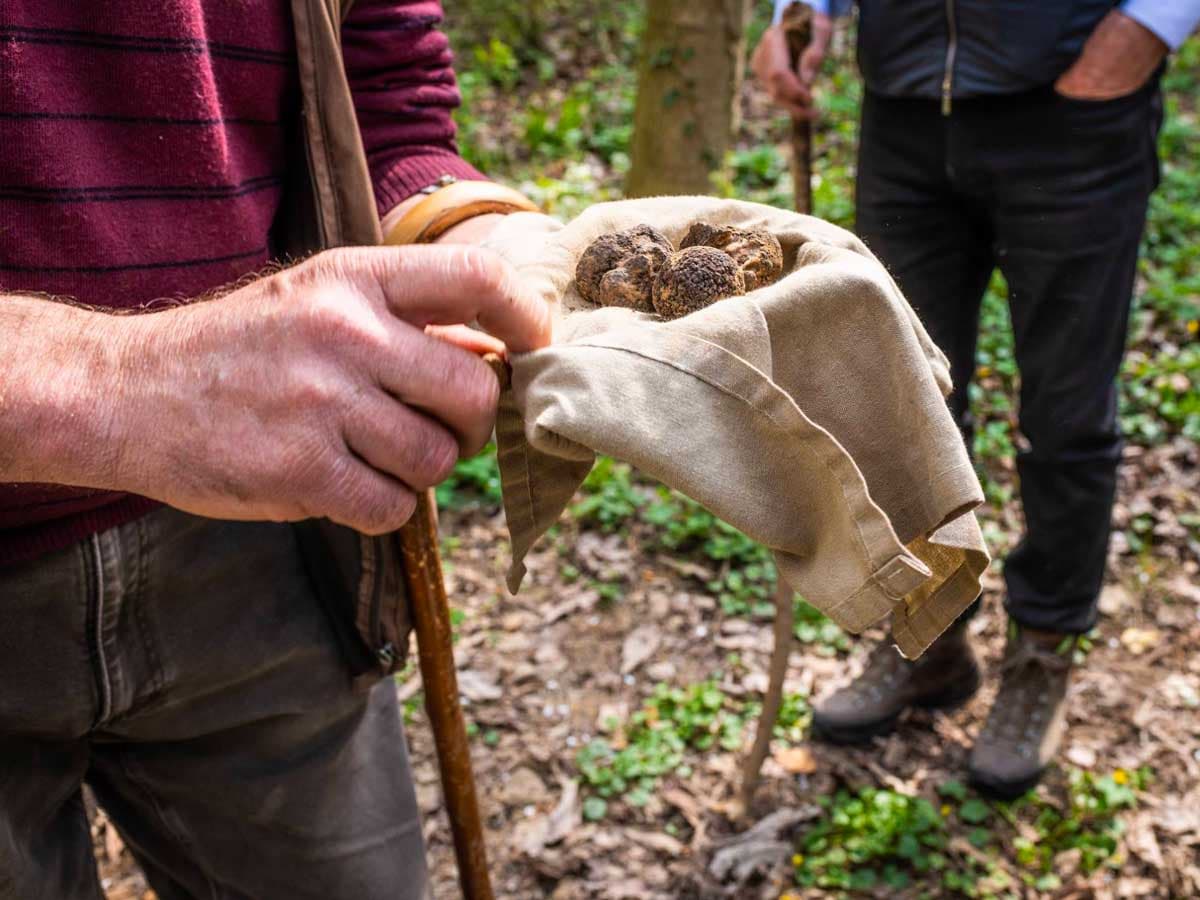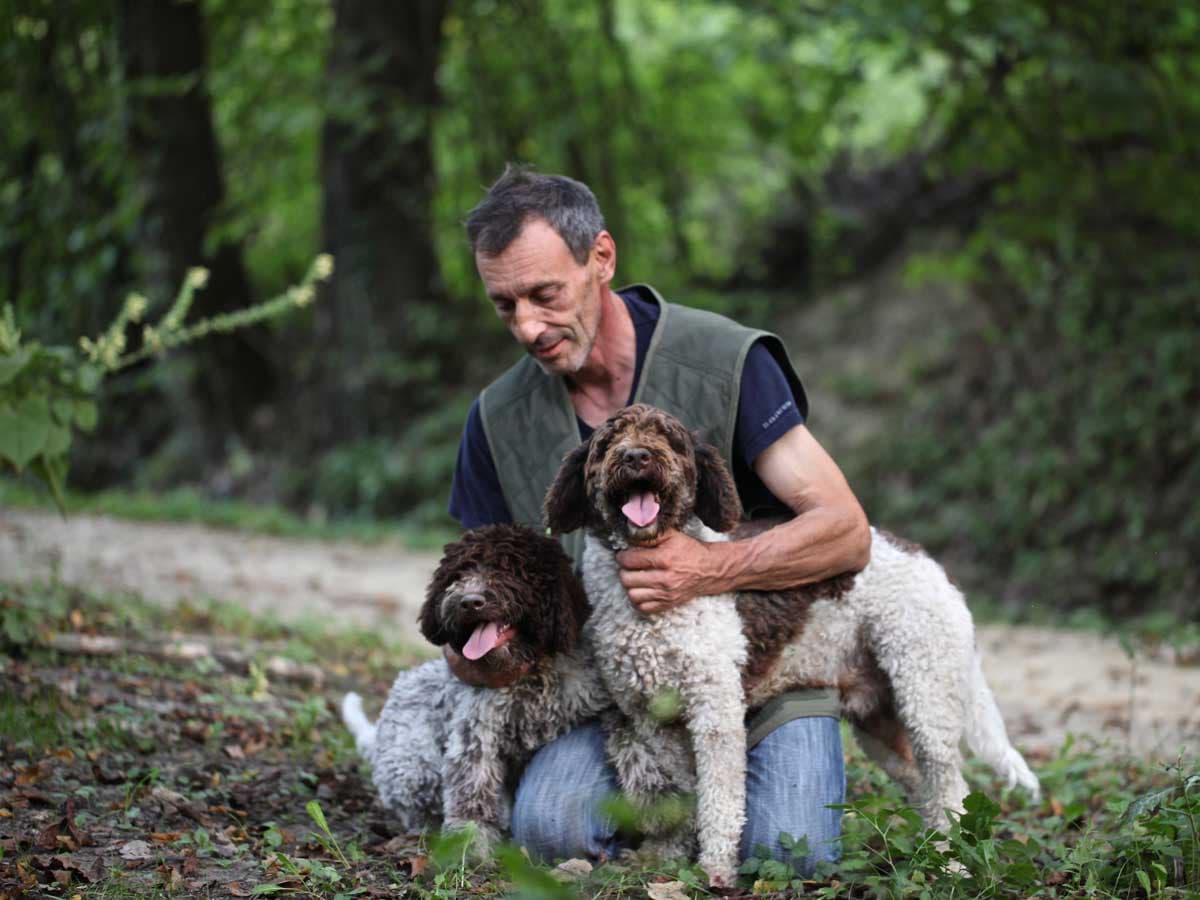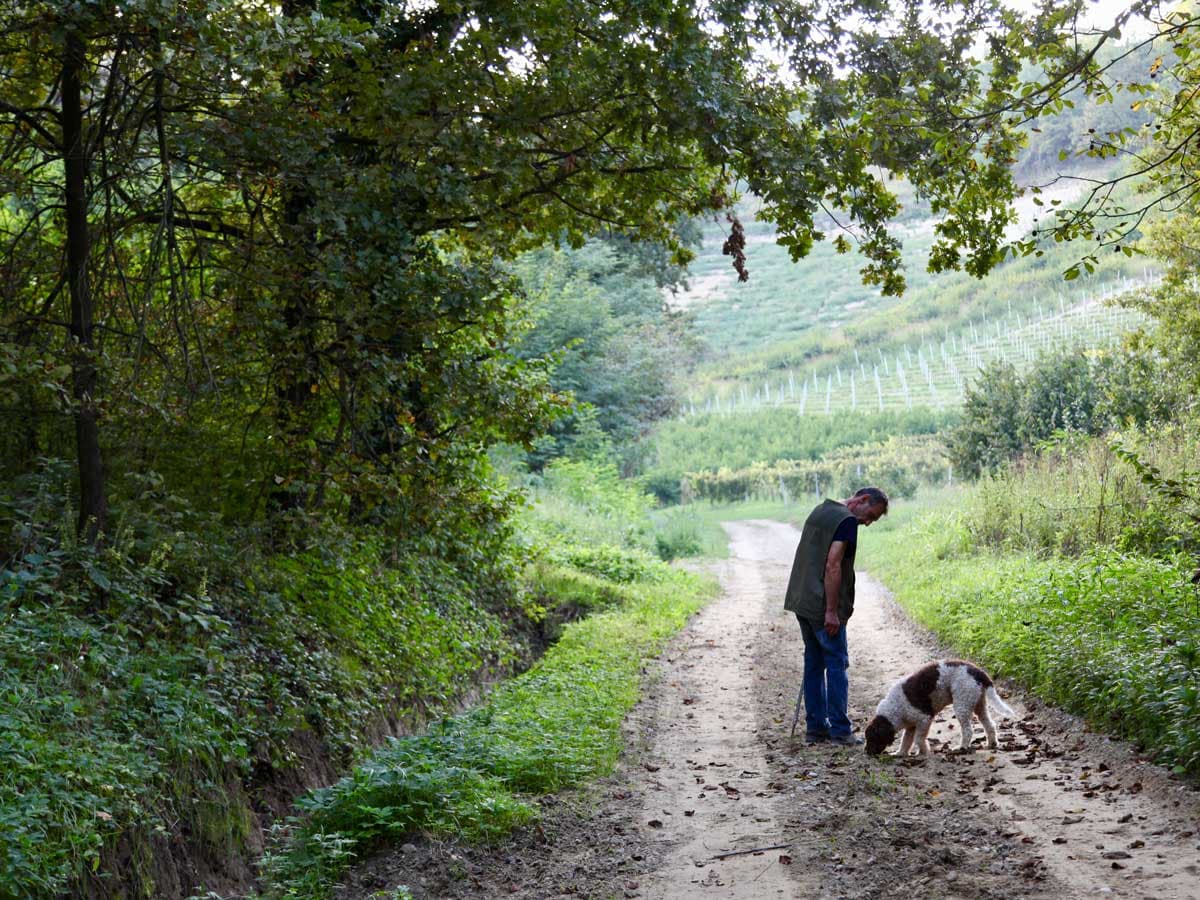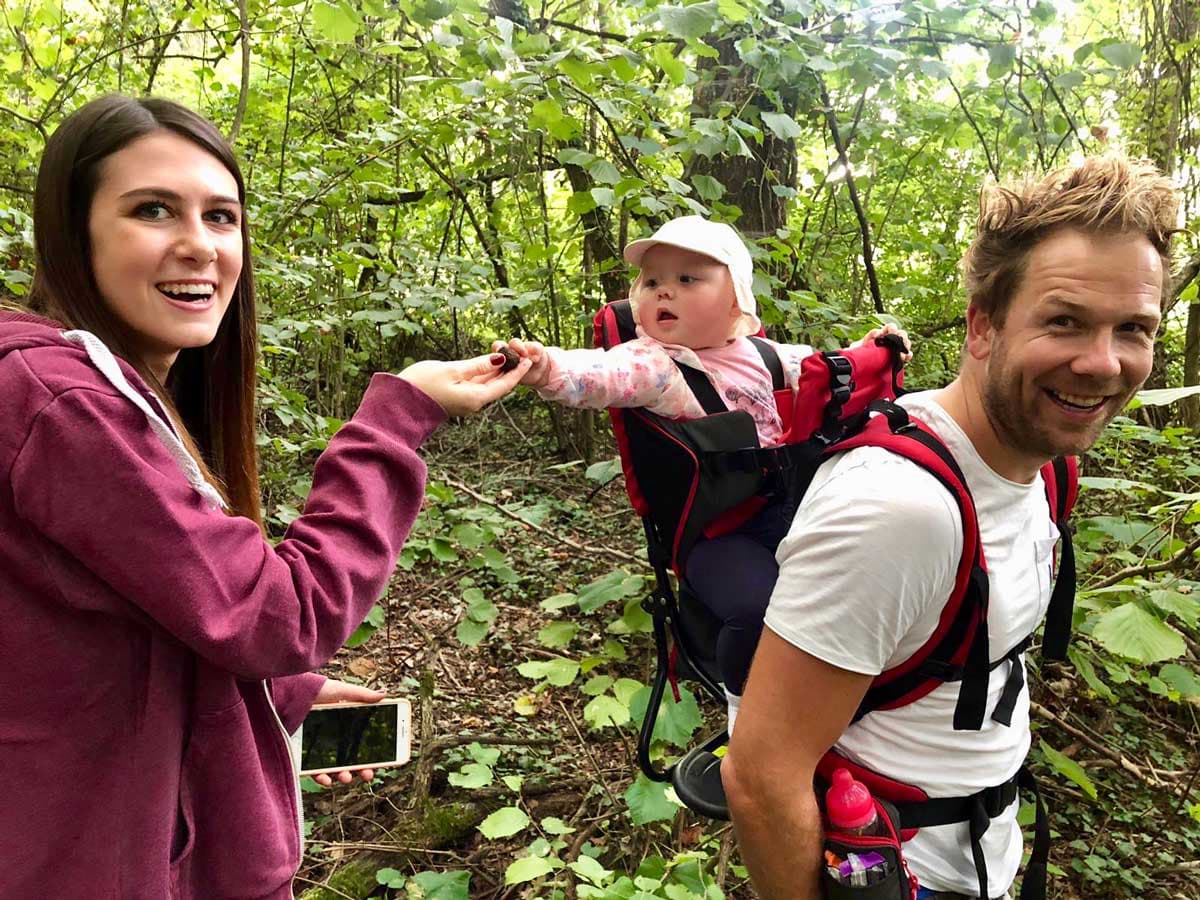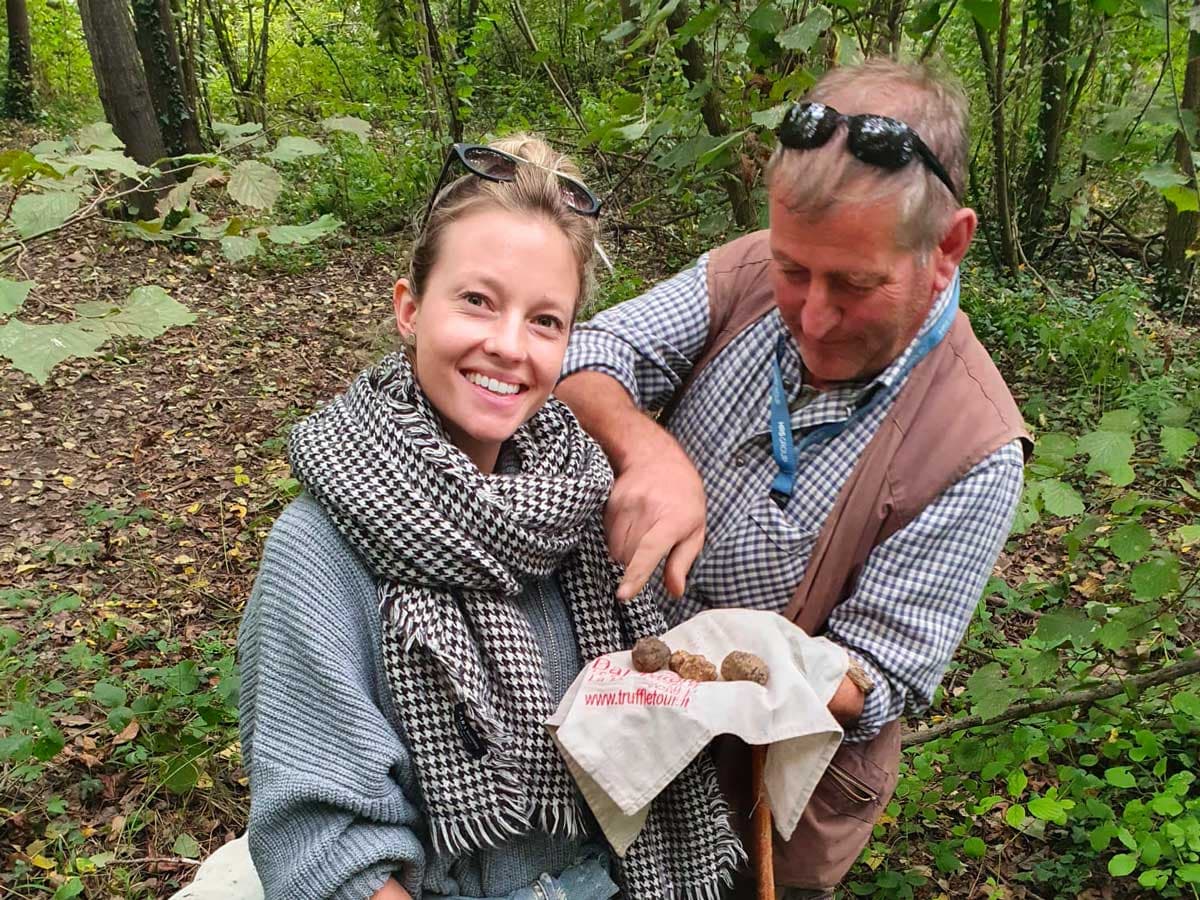 Be a local
Pier booked us on a wonderful truffle hunt and wine tasting. He traveled with us making everything smooth. Lunches and dinners were incredible and very local. He was available for a call at all times. I was so impressed with his knowledge of local wines ... I joined his wine club Too recommendation